At Vishw Eye Hospital, we firmly believe the care of our patient as our highest priority & offer all kinds of eye care services under a single roof!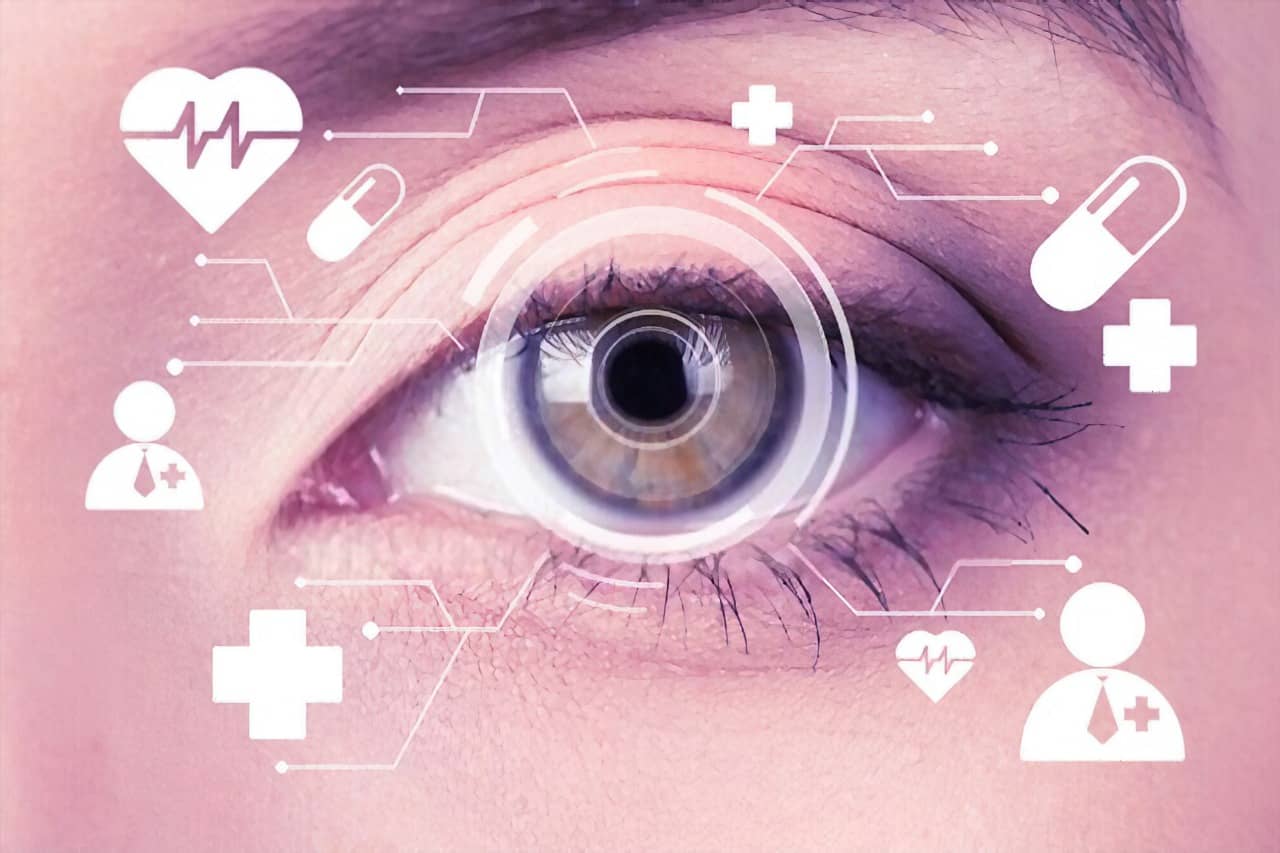 Vishw Eye Hospital is the best-in-class eye care offering hospital which has well-equipped operation theatres and the best specialists to serve 
Live Operation Video Room
Micro Phaco Cataract Surgery (Without Injection) (Mics) (1.8mm to 2.2mm) By Signature-Johnson & Johnson- USA & Zeiss-Germany Phaco Machine
Implantation of Intra Ocular Lenses I.E. Standard Toric, Monofocal, Multifocal, Trifocal, Multifocal Toric Foldable Lens & Refractive Correcting Icl
Excimer Lasik Surgery for Refractive error Correction (Zeiss-Germany)
OCT (Optical Coherence Tomography) For Diagnosis of Cataract, Glaucoma, Retinal and Corneal Diseases (Optivue-USA)
Nd YAG Laser for Removal Posterior Capsular Opacity (PCO) (After Cataract Surgery)
Accurate Iol Power Measurement by Iol Master (Zeiss-Germany)
Advance Operation Theater (O.T.) With Ahu (Hepa Filter & Lamellar Air Flow System).

Syringing of lacrimal sac
Micro Phaco Cataract Surgery (MICS)
Pterygium Surgery (Conjunctival graft)
Foreign body removal from eye
ICL & IPCL for High Myopia
C3R Surgery For Keratoconus
Optical Coherence Tomography (OCT)
In-house Medical & Optical Facility
Vishw Eye Hospital is a proud name of real quality care for your eyes. Proving that we have an in-house pharmacy as well as spectacle shop!
Email Us
hello@vishweyehospital.in
Address
First Floor, Nr. Hanuman Temaple, Modhera Cross Road, Mehsana, Gujarat 384002
Monday-Saturday (Morning)
Monday-Saturday (Evening)